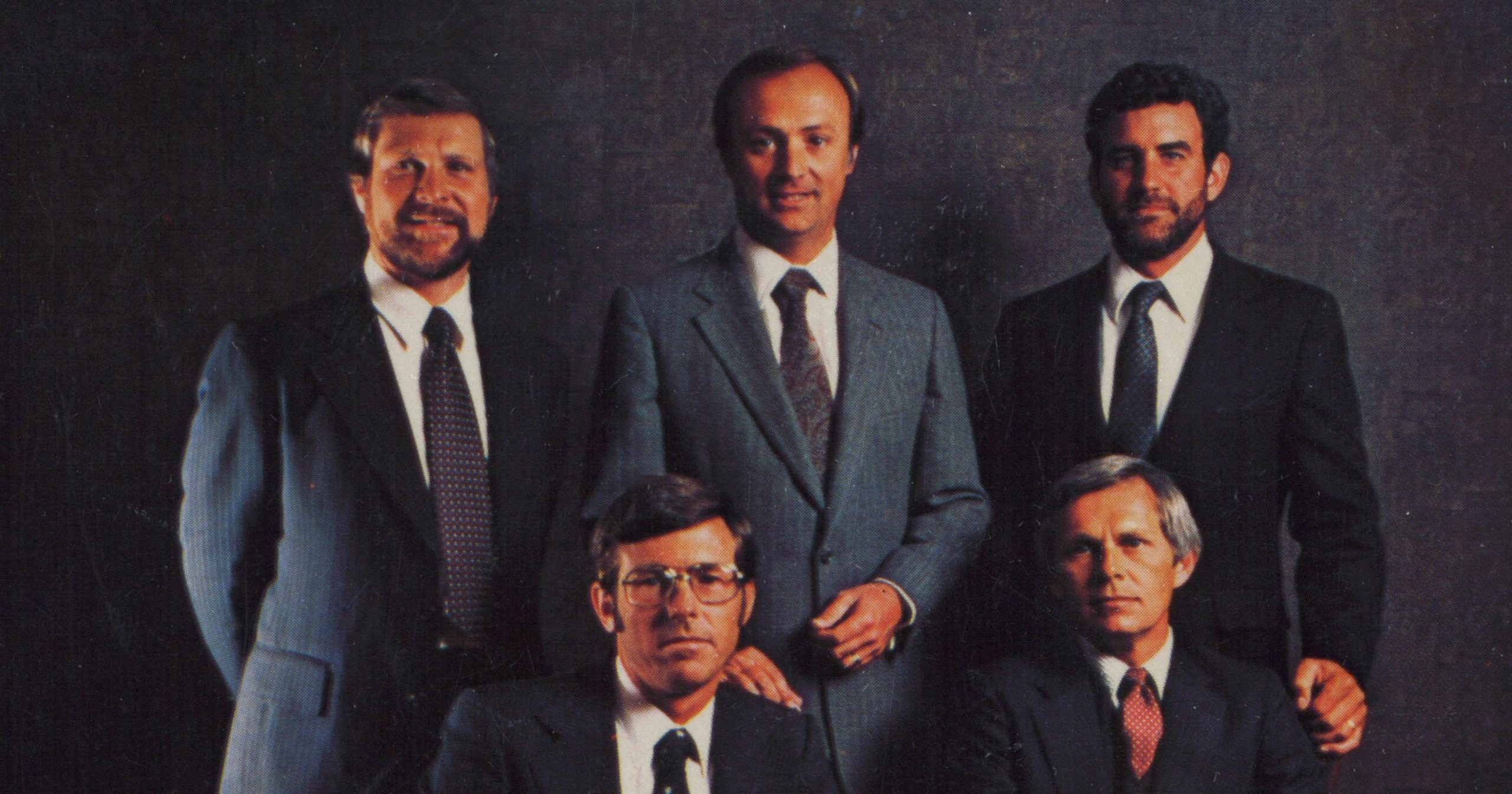 Lowe Founded
Bob Lowe reflects on the founding of Lowe and his vision of building a multidiscipline real estate organization with the diversity and depth to prosper through real estate market cycles.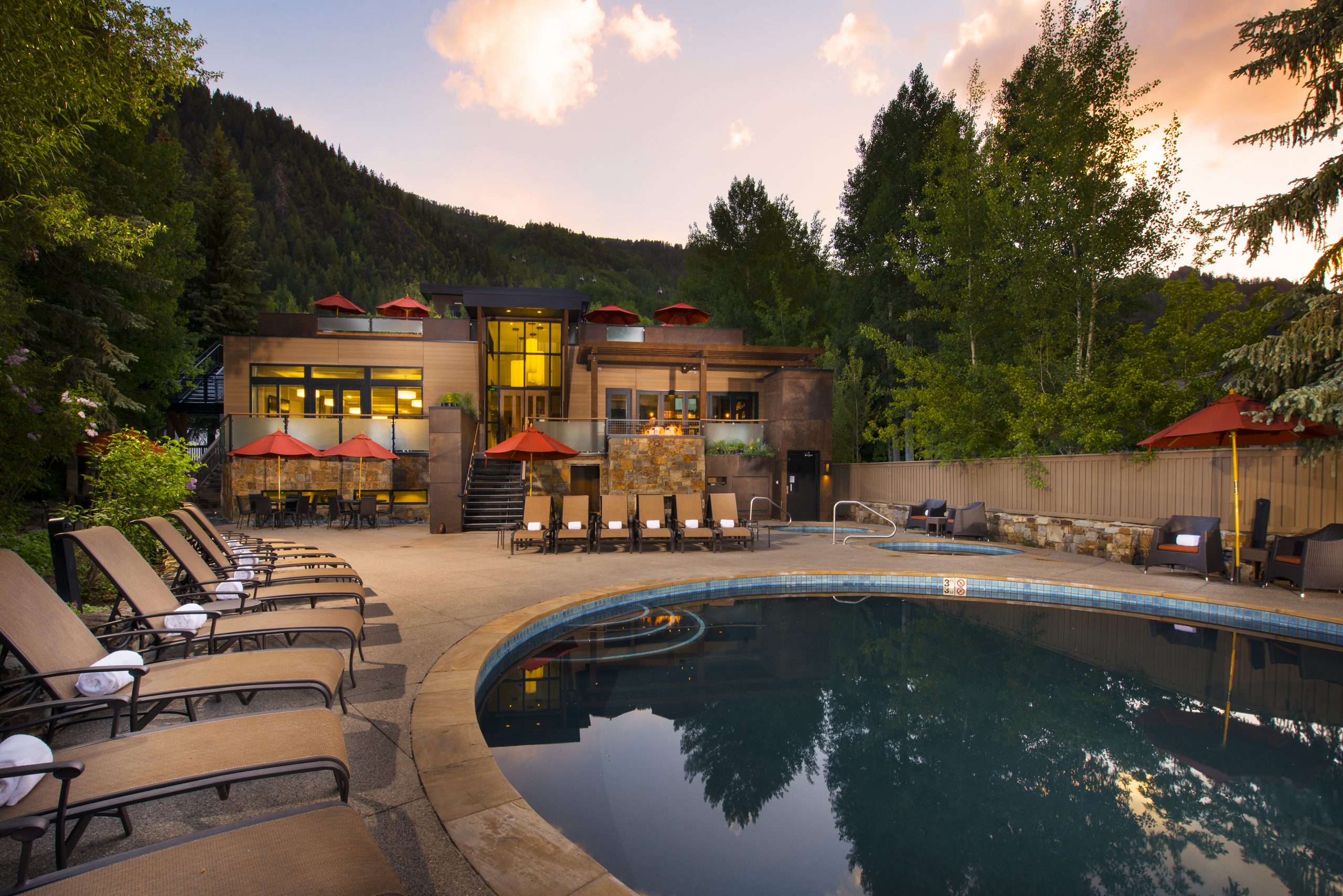 First Development Project
Lowe's first development, The Gant resort condominiums, marked the beginning of 49 years of continuous business in Aspen for Lowe.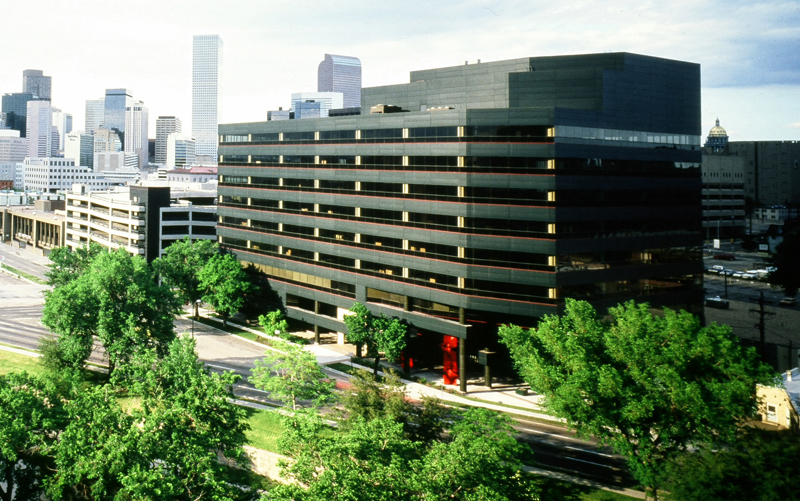 Workout Management
The 1974 recession provides the opportunity for Lowe to enter the workout management business helping institutional owners of real estate to recover value from real estate assets and allowing Lowe to develop and hone the skills that are later brought to the firm's value add investment and redevelopment projects.