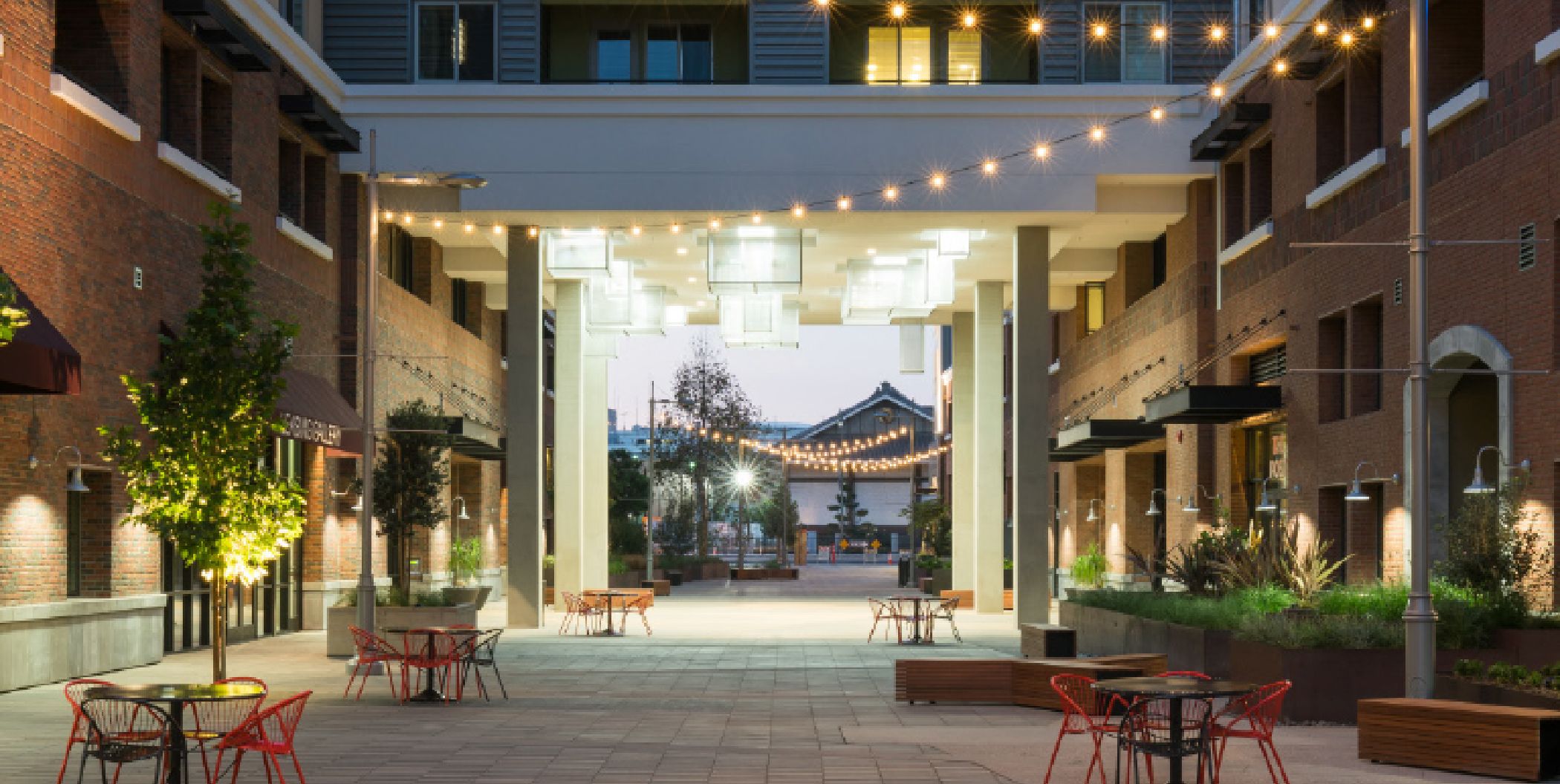 In celebration of 50 years of building value in real estate for those we serve, here's a look at some of the moments that have shaped our company.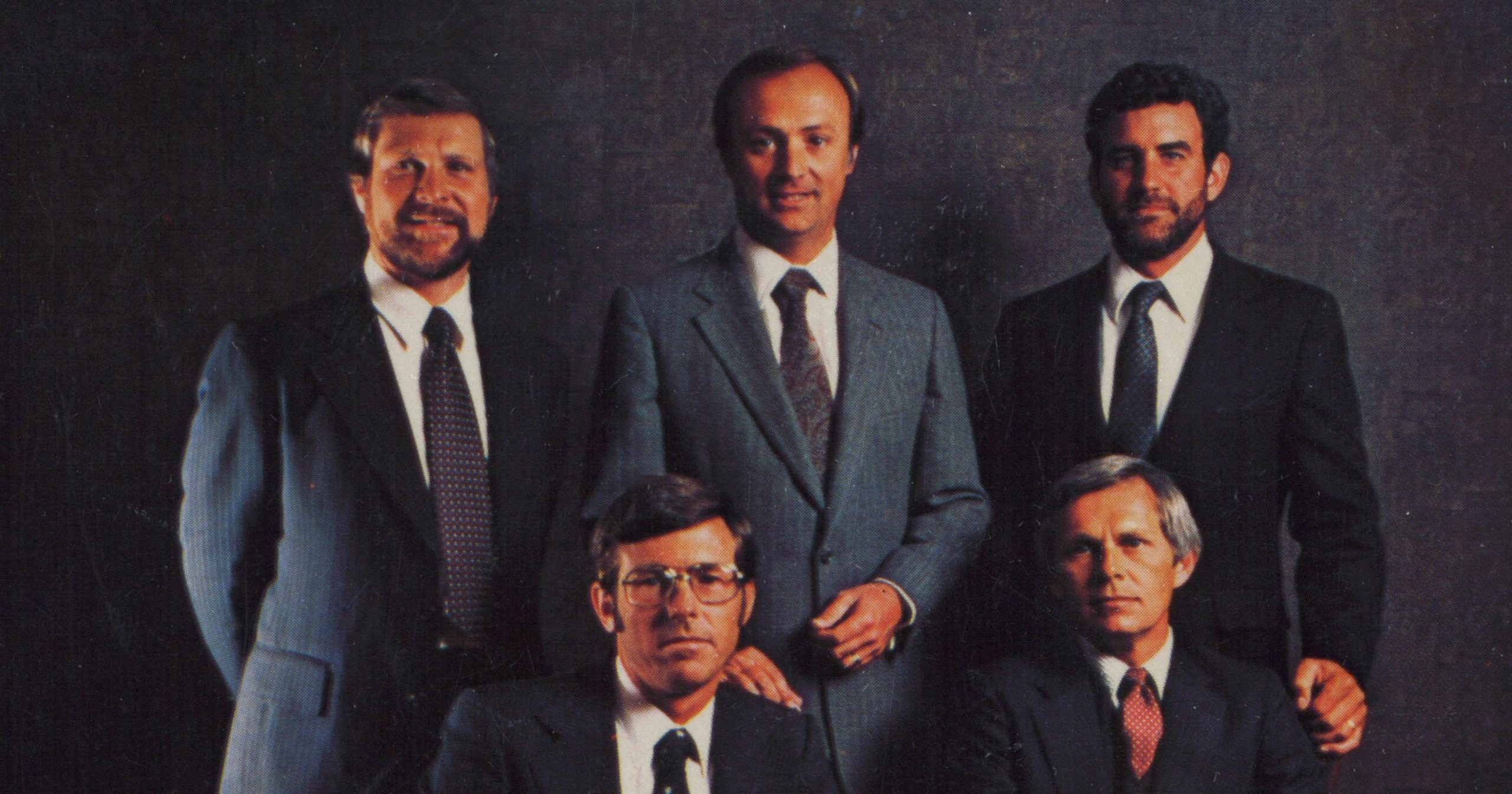 Lowe Founded
Bob Lowe reflects on the founding of Lowe and his vision of building a multidiscipline real estate organization with the diversity and depth to prosper through real estate market cycles.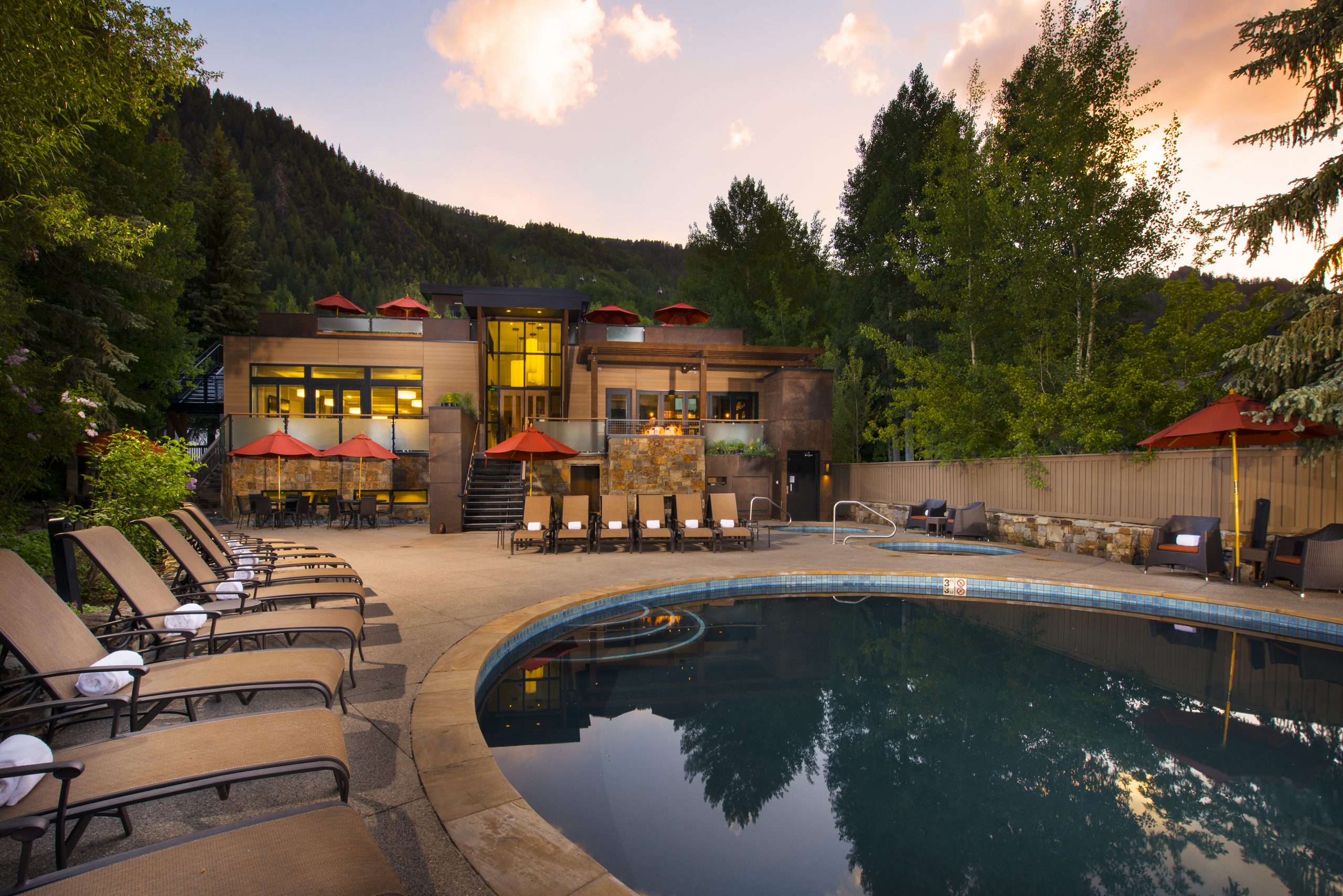 First Development Project
Lowe's first development, The Gant resort condominiums, marked the beginning of 49 years of continuous business in Aspen for Lowe and brought a new concept, that of the operating condominium resort, to the market.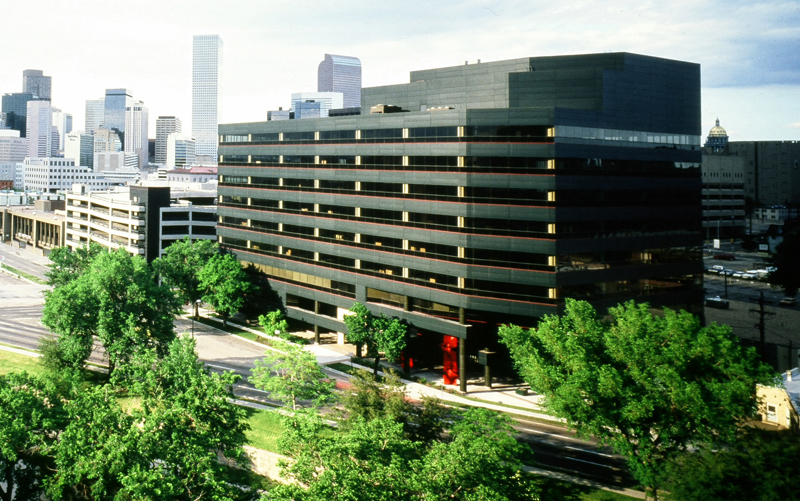 Workout Management
During the 1974 recession, Lowe entered the workout management business to help institutional owners recover value from their real estate assets.  These activities allowed Lowe to develop and hone the skills that were later applied to the firm's value-add investment and redevelopment projects.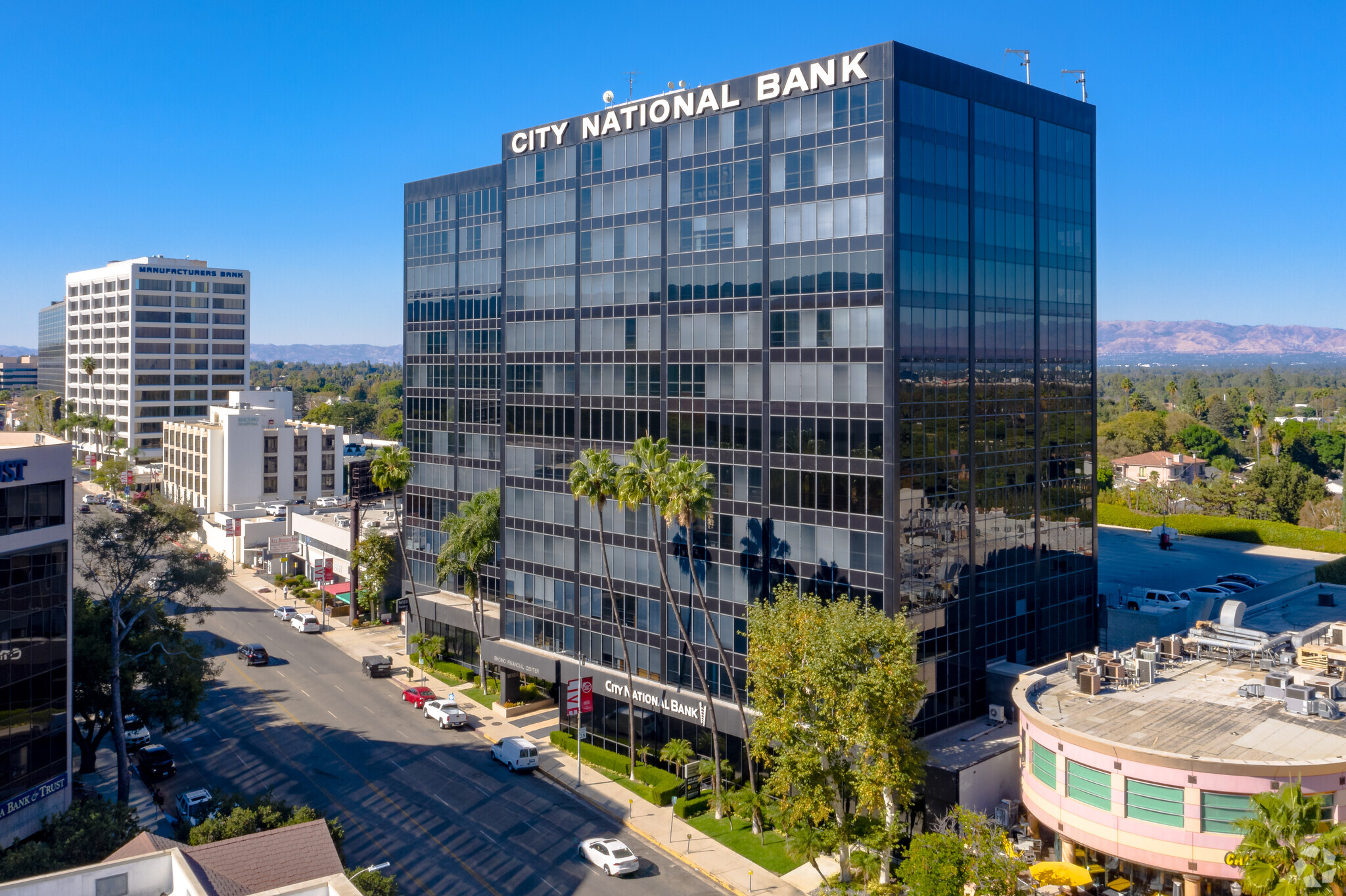 Office Development and Management
A workout assignment led Lowe to the Encino Financial Center, a partially completed office building in L.A.'s San Fernando Valley.  EFC became Lowe's first office investment, first office development and first step into commercial property operations.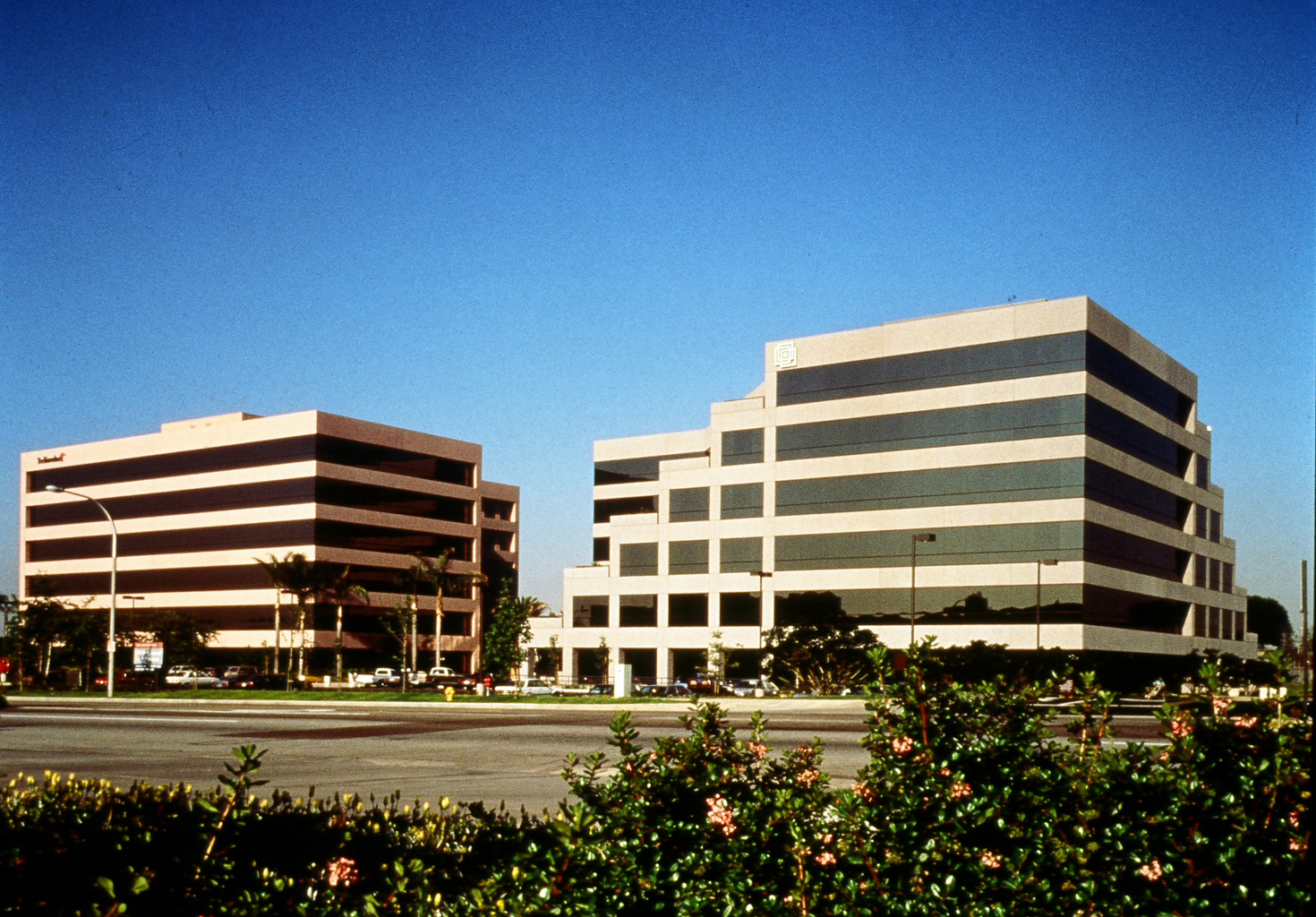 Mixed-Use and P3
Lowe's first mixed-use development – with office, retail and hotel –  and first public-private partnership, the Brea Corporate Place project's innovative financing structure funded a new high school at no taxpayer expense.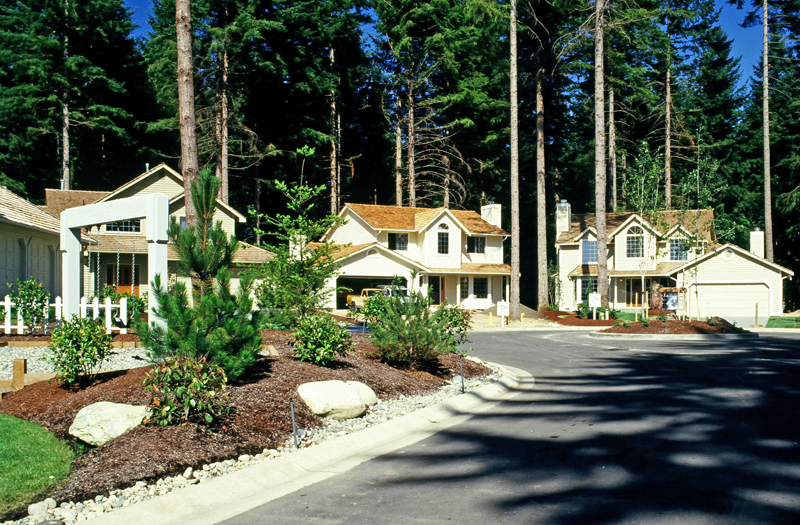 Master-Planned Community Development
Lowe's first master-planned community development was one of the first of its kind in the Pacific NW.  Lowe's involvement with Klahanie began with a workout assignment from The Hartford which led to Lowe's acquisition, entitlement, planning and phased development of the award-winning, 3,200-unit community in the Seattle area.  With a mix of single and multifamily homes, two schools, ten community parks, 25 miles of trails, two community pools, a neighborhood retail center and more than 300 acres of open space, Klahanie became a model for community planning.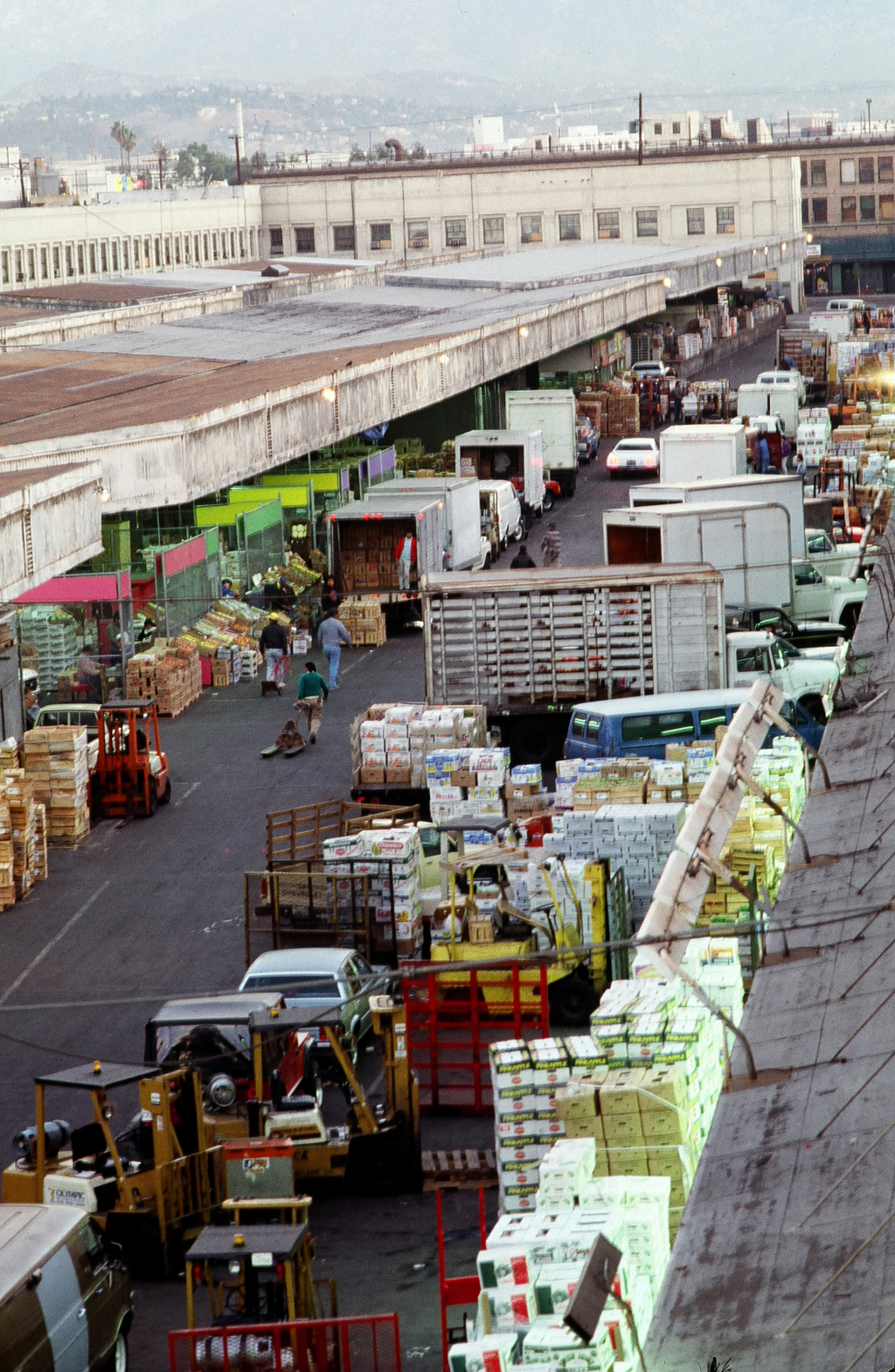 Downtown Los Angeles Industrial
In a joint venture with The New England,  Lowe purchased 112 acres of land and 2.6 million square feet of existing industrial buildings in what is now the downtown L.A. Arts District.  The purchase included the historic Seventh Street Produce Market, built in 1917, the largest privately-owned produce distribution terminal market in Southern California.  Lowe invested $5 million to renovate and restore the Market and rededicated the property in 1990.  The portfolio also included the site of the Alameda Trade Center, a 32-building warehouse/distribution park developed by Lowe and located in the only Foreign Trade Zone designated site in downtown Los Angeles.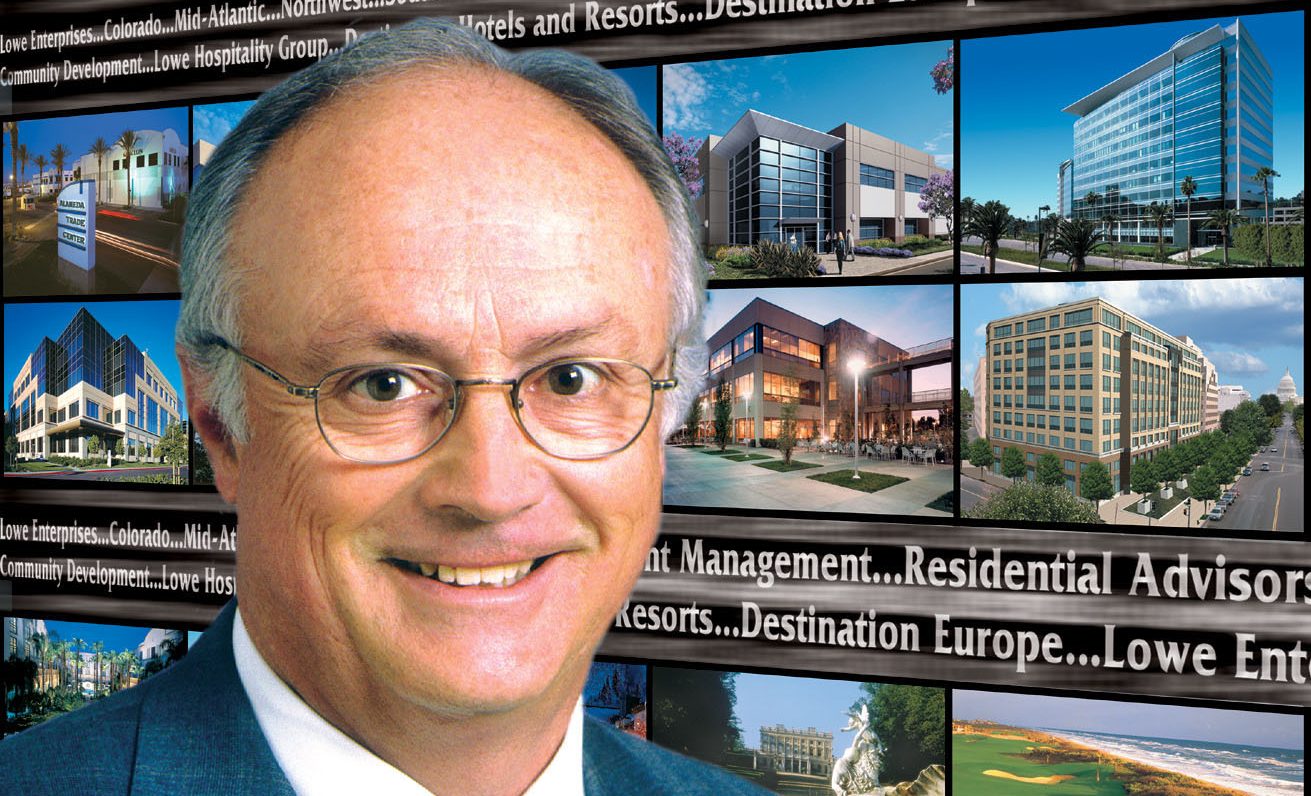 Investment Management
Successful workout assignments for major financial institutions led Lowe to enter the institutional investment management business, specializing in value-added opportunities.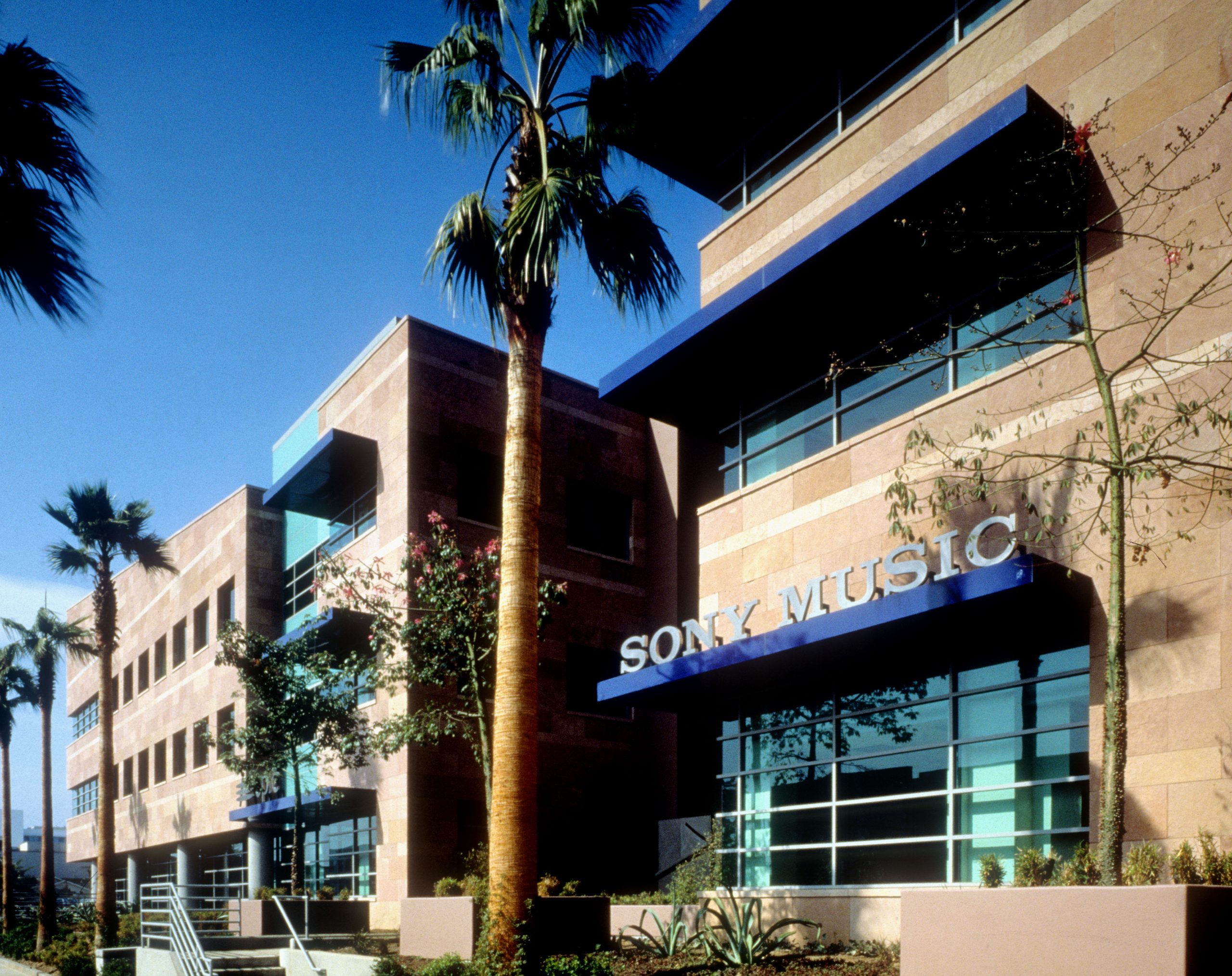 Sony Build-to-Suit
Lowe's first build-to-suit-development office campus provided the West Coast headquarters for Sony Music and affiliated companies, sparking a boom of entertainment-related development in an industrial area of Santa Monica, Calif.  The three-building, garden style campus features office space, recording studios, a live performance studio and a commissary. The project was named Commercial Development of the Year, earning the Gold Nugget Award from the Pacific Coast Builder's Conference.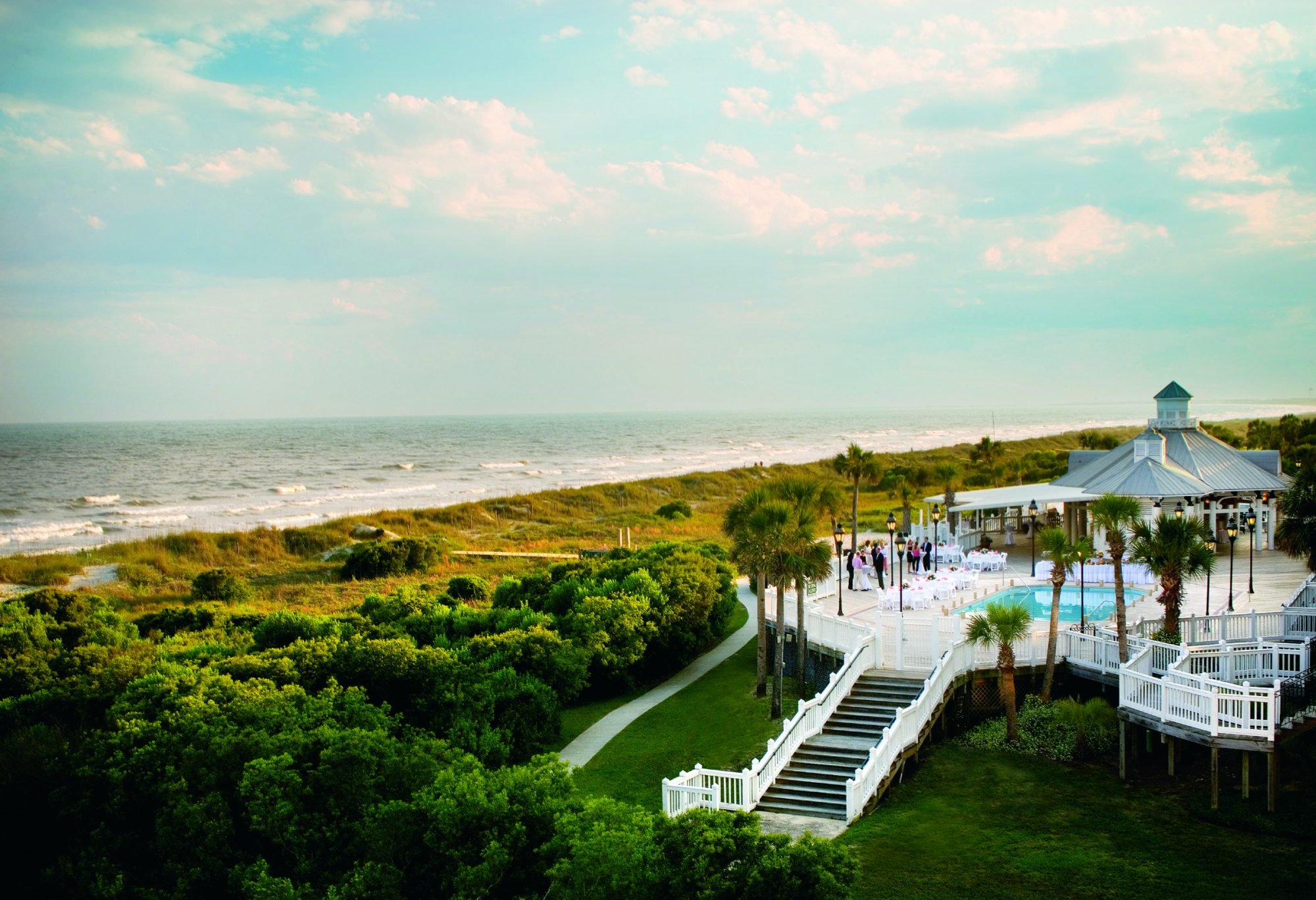 Wild Dunes Resort
One of the longest held assets of the company, Lowe acquired Wild Dunes Resort in the wake of hurricane Hugo and has dedicated decades to preserving, enhancing and expanding this one-of-a-kind property.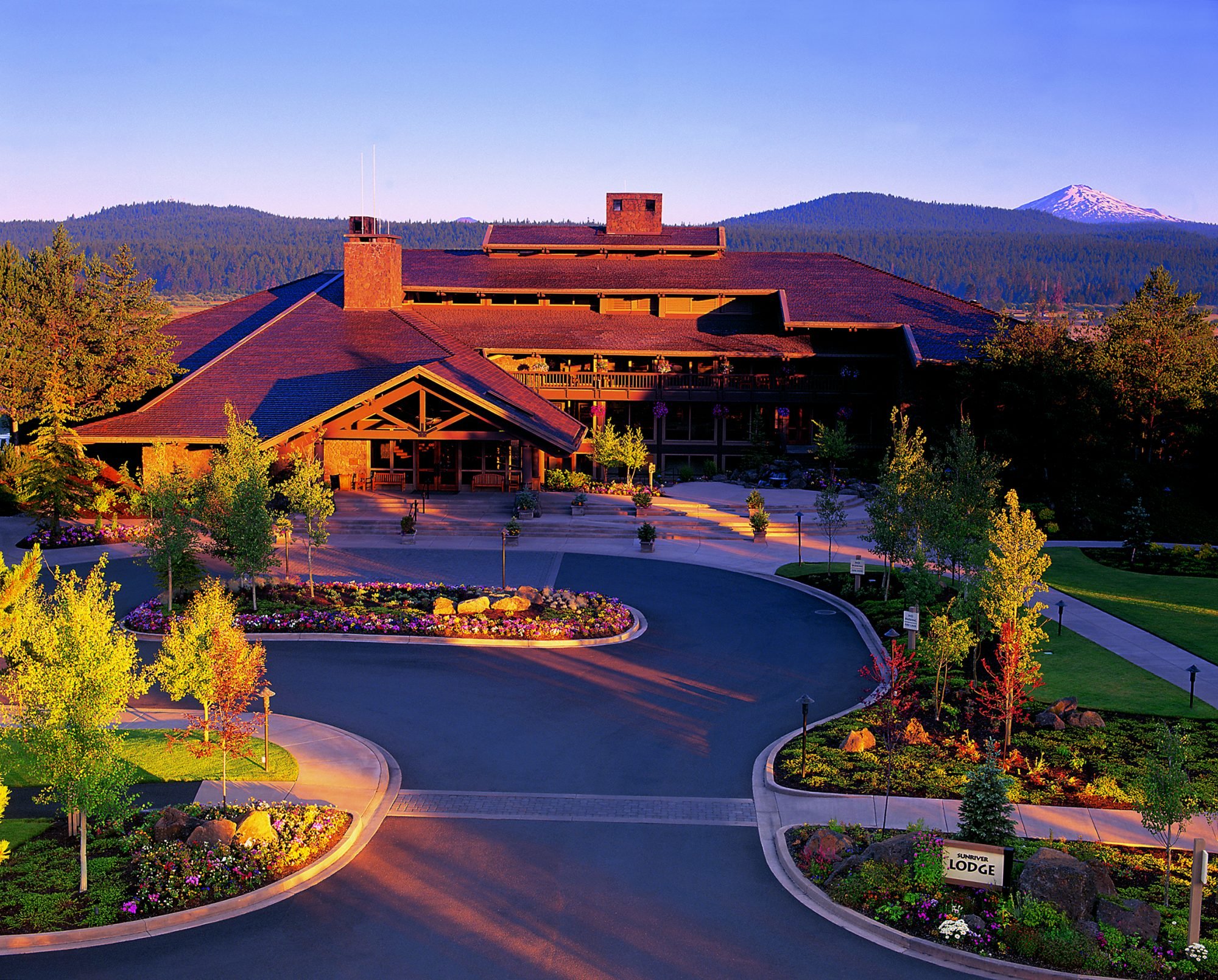 Sunriver Resort
Lowe saw the potential for Sunriver to become a premier resort destination for the Pacific Northwest.  A long-held and prized asset of the company, Lowe has redeveloped, reimagined and continued to develop the property over the decades.
Workout Assignments
The continuing fallout from the S&L crisis brought prominent workout assignments to Lowe in the early 1990s, including the largest single asset management assignment to be awarded by the RTC, a $300 million portfolio for US West, management and disposition of the landmark Renaissance Center in Detroit for its high profile ownership group, and an $800 million national portfolio from H.F. Ahamanson & Company (parent company of Home Savings).  The Ahmanson assignment included development of an office campus in Calabasas, a retail center in the L.A. area, and the 550,000-square-foot Desert Crossing shopping center in Palm Desert, Calif.
National Entrepreneur of the Year
Bob Lowe was named National Entrepreneur of the Year in the real estate field by Ernst & Young.  Bob was honored for his vision, innovation, persistence and hard work in creating and sustaining a growing business enterprise.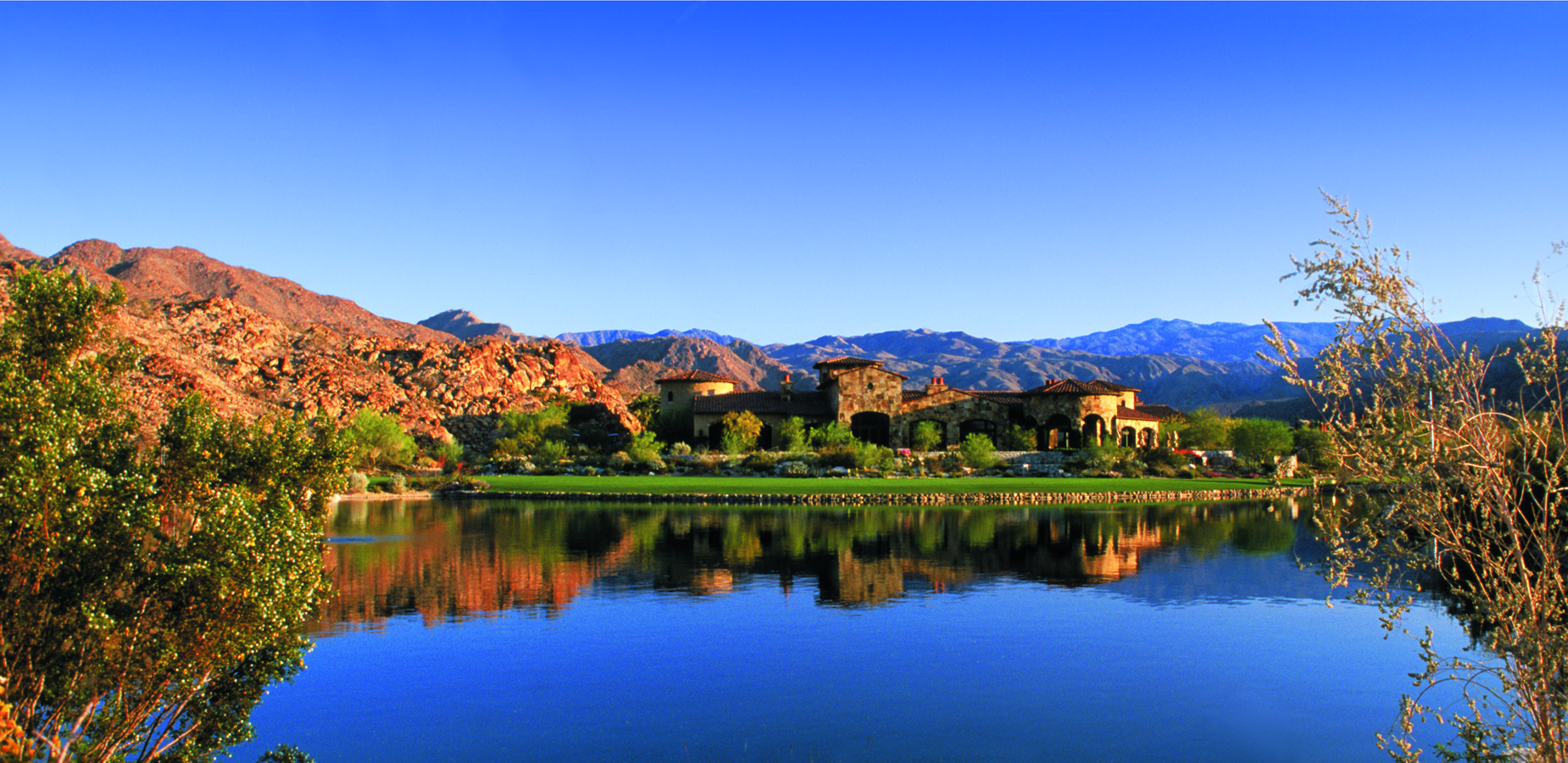 The Reserve
The ten year process to develop The Reserve was highlighted by sensitivity to the desert ecosystem and close collaboration with neighbors at the Living Desert and the University of California Deep Canyon Research Center.  The 780-acre, 245-home luxury golf club community is in harmony with the stunning native desert landscape.  The Reserve development earned the ULI Award of Excellence in 2001.
Howard Hughes Center
The 1.4 million-square-foot Howard Hughes office development project was the largest commercial development project Lowe had undertaken in Los Angeles.  The high-profile property firmly established Lowe as a skilled commercial developer.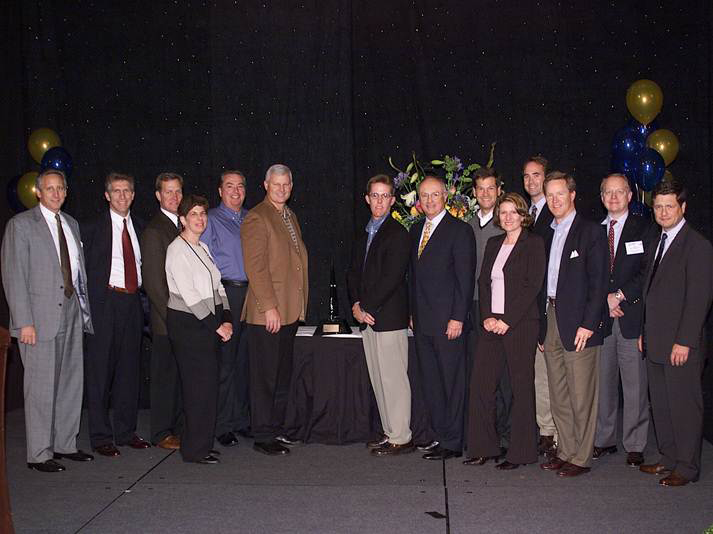 Developer of the Year
Lowe was honored to be selected the 2002 Developer of the Year by NAIOP, the Commercial Real Estate Development Association.  The award, voted on by industry peers, recognizes quality of projects, leadership in the real estate industry and active support of local communities.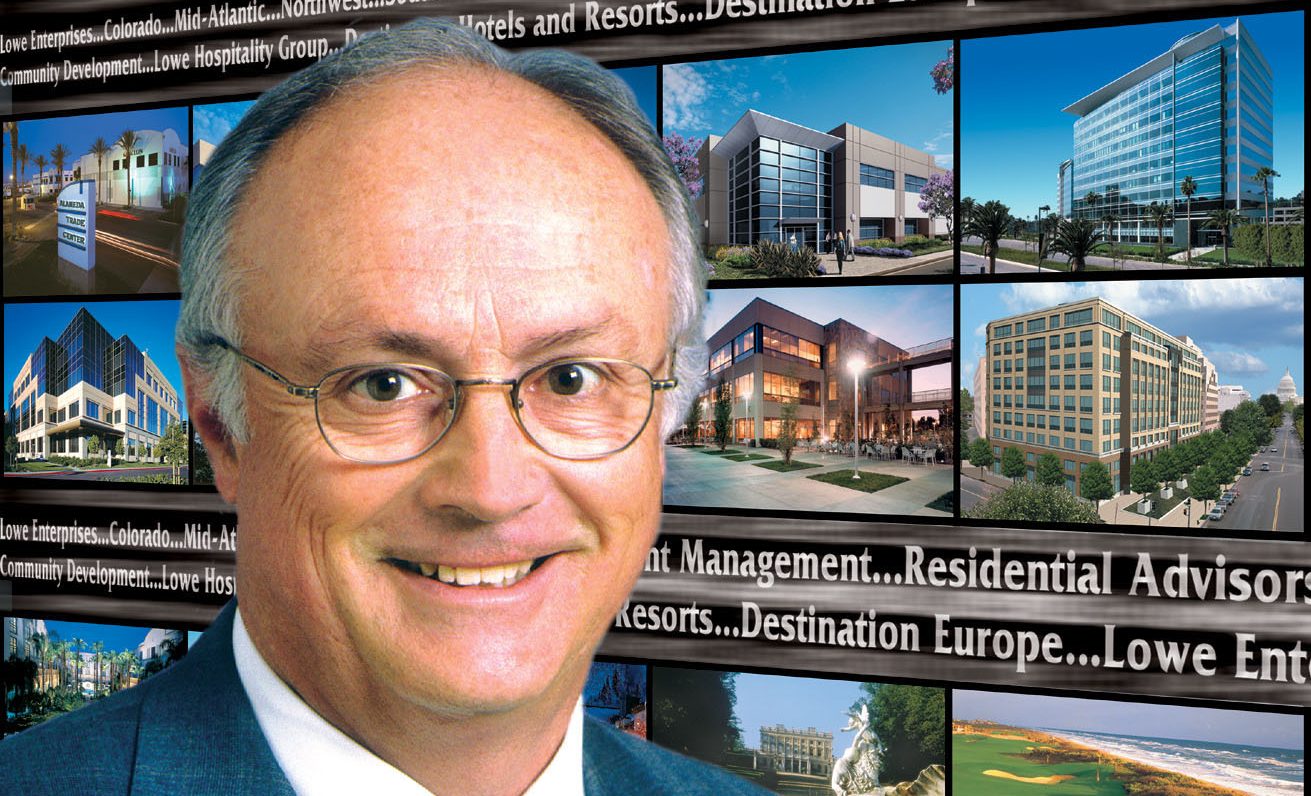 Real Estate Roundtable
Bob Lowe was elected Chairman of the Real Estate Roundtable, serving in the prestigious role from 2003 through 2006 and continuing as Chairman Emeritus and board member for many years.  The Real Estate Roundtable brings together leaders of the nation's top real estate firms with the leaders of major real estate trade associations to jointly address key national policy issues related to real estate and the overall economy.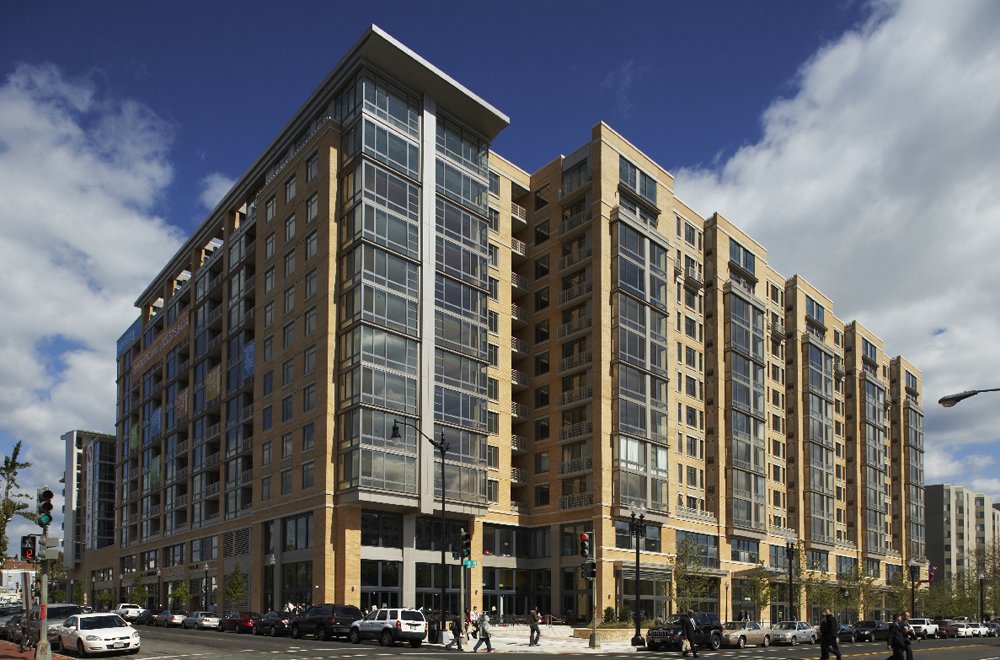 CityVista Pioneers Change
The award winning, mixed-use development in heart of Washington DC sparked the transformation of the Mt Vernon Triangle. With a mix of multifamily and retail, including the first "urban Safeway", public spaces, common areas and public art, the development of CityVista is cited as turning point for a neighborhood that is now vibrant and thriving.  To process applications for the project's affordable units, Lowe created the formal ADU program that is still used by the District to qualify and assist affordable housing applicants. CityVista was named a Pioneering Project of the Decade by Real Estate Forum.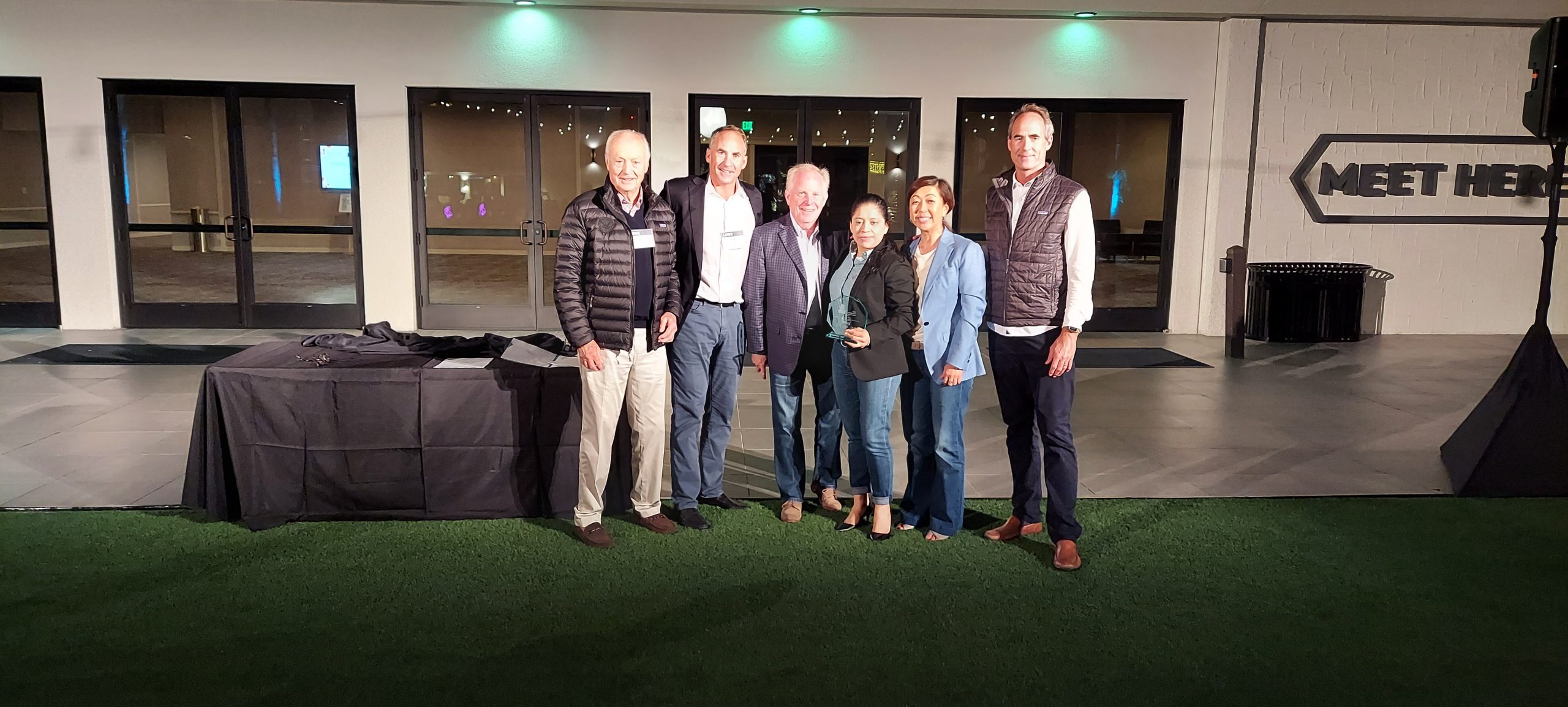 Bob Weekley Spirit of Lowe Award
The Spirit of Lowe awards were established to honor those team members who best represent Lowe's values and culture and were renamed in honor of our dear friend Bob Weekley who left an endowment to ensure that the awards would continue indefinitely.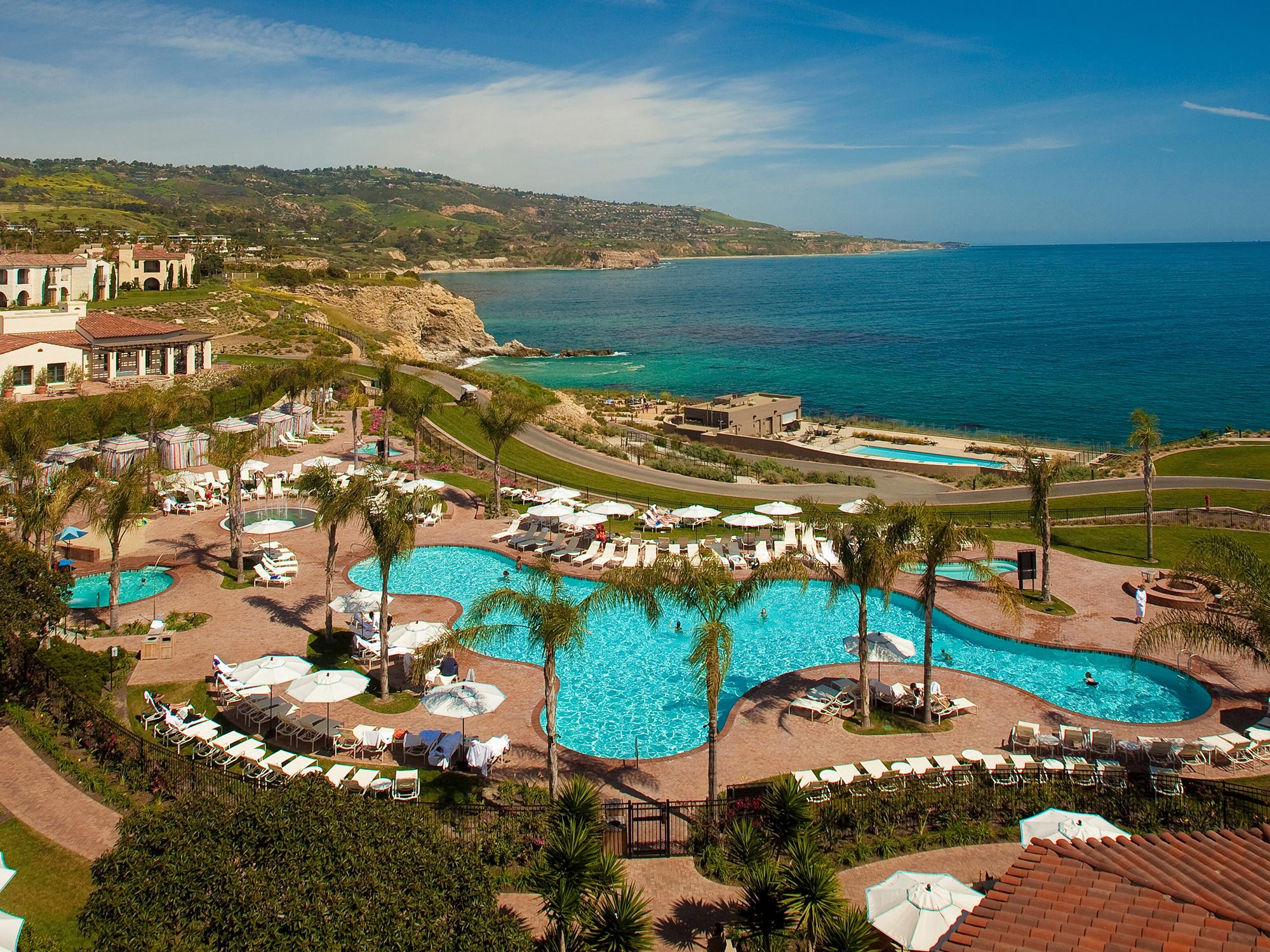 Terranea Resort
The culmination of 10 years of planning and development, Terranea Resort is a model of sustainable practices and community engagement that connects people and place on 102 coastal acres in Southern California.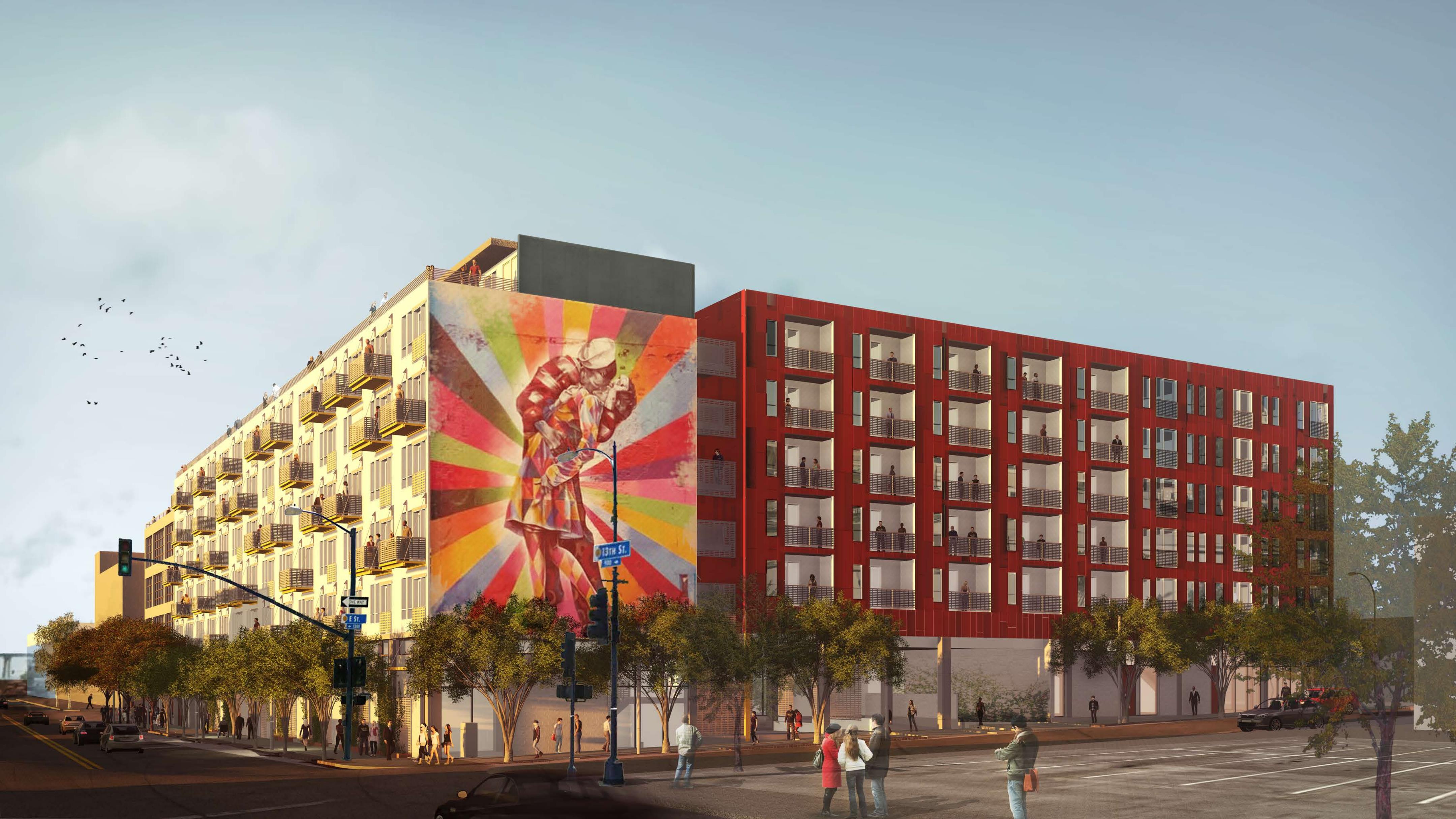 Multifamily Platform Expands
Lowe's multifamily platform gained momentum with developments in San Diego and Seattle breaking ground in 2013, followed by properties in Culver City, Los Angeles, Oakland, Redmond, Arlington and Washington, DC.   Lowe delivered 2000 multifamily units between 2013 and 2021.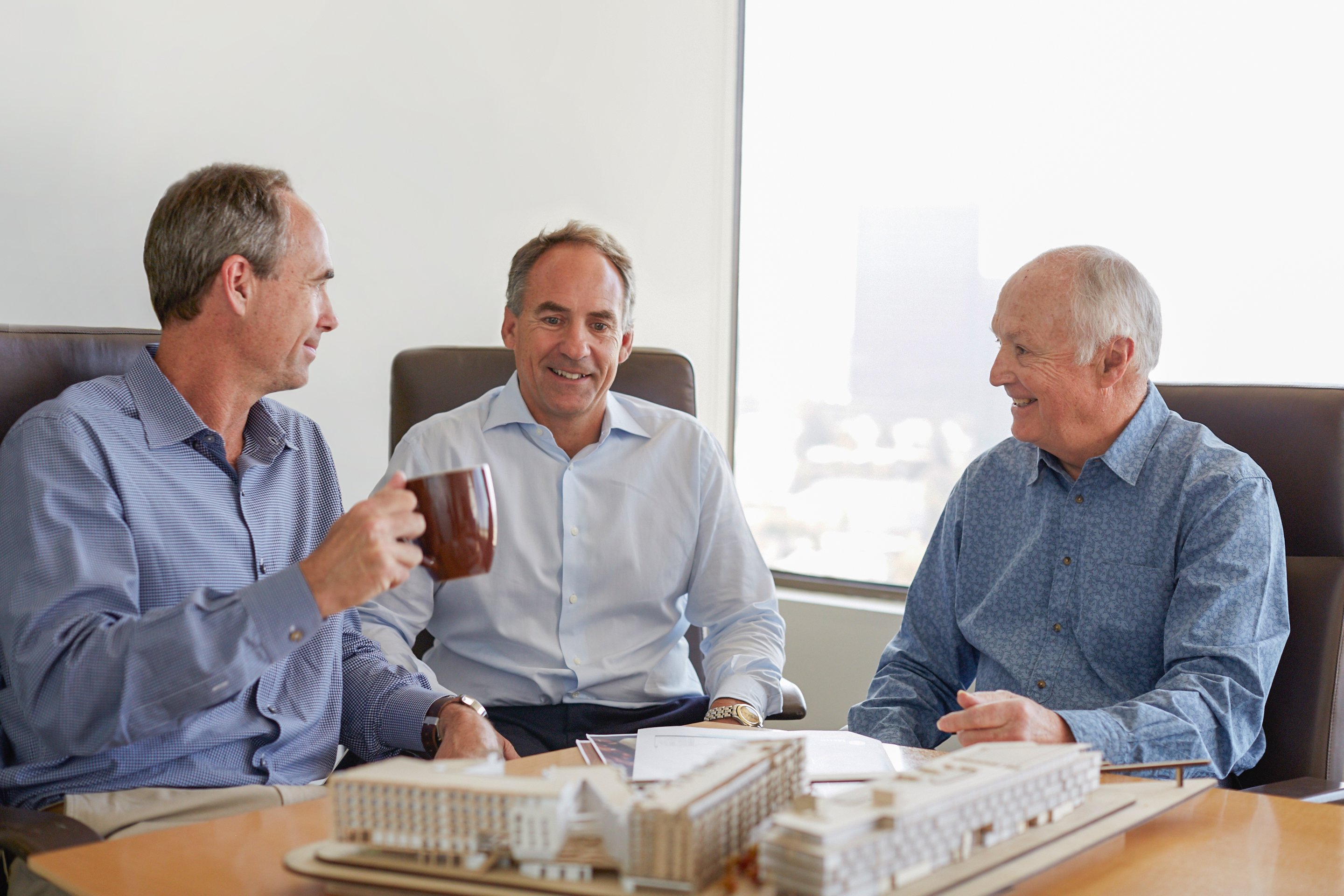 Mike and Rob Lowe named Co-CEOS
A new generation of leadership took the helm at Lowe as Mike and Rob Lowe assumed responsibility for daily operations with founder, Bob Lowe, remaining as Chairman.   Mike and Rob continue the company's dedication to its culture, core values, integrity and successful strategies.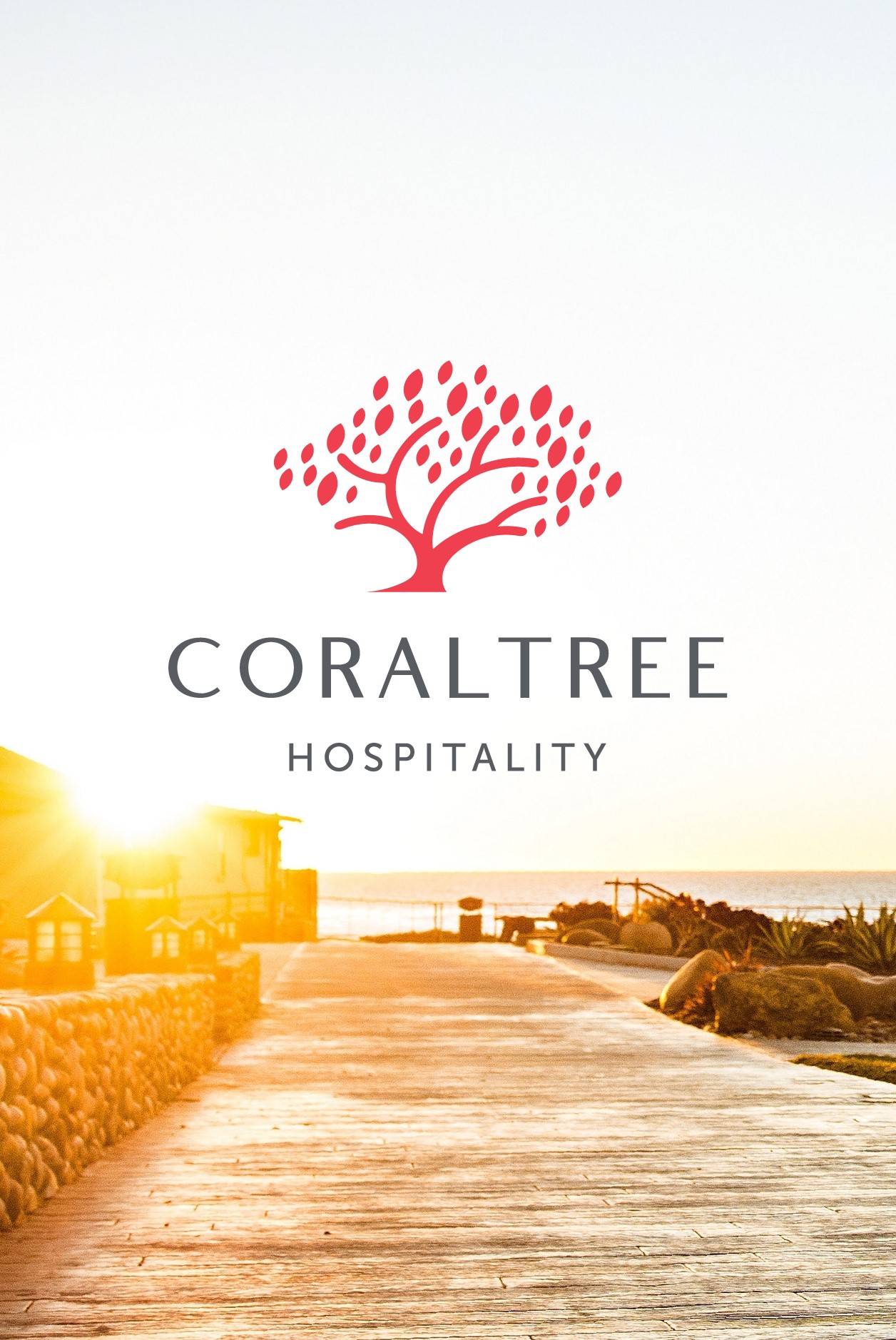 Hospitality Business - Growth, Sale, Rebirth
After expanding its third party management portfolio and a successful merger to form Two Roads Hospitality, Lowe sold its hospitality business to Hyatt for $490 million.  The sale offered the opportunity to return to Lowe's hospitality roots with CoralTree Hospitality, led by longtime team members dedicated to authentic experiences, personal service and leading with heart.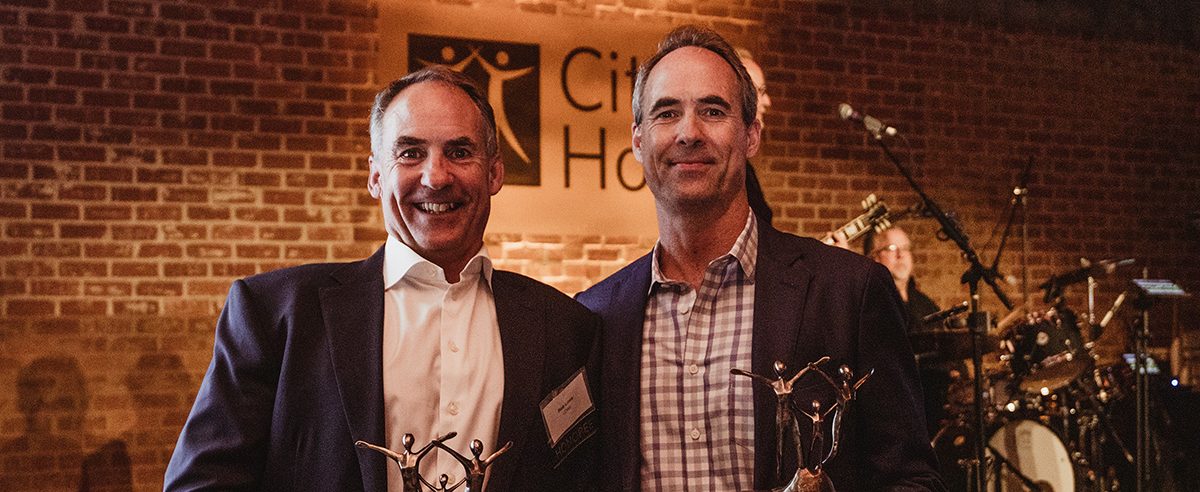 City of Hope Spirit of Life
Rob and Mike Lowe were honored with the Spirit of Life® Award by the City of Hope's Los Angeles Real Estate & Construction Industries Council in recognition of their philanthropic, community and business achievements. They carry on a family legacy of humanitarian and professional accomplishments; they were not only the first brothers to be honored, they were also the first sons of a prior honoree to receive the Spirit of Life Award.  Lowe founder Bob Lowe, received the award in 2000.  Fundraising in support of the event raised more than $1 million dollars to support the important work of the City of Hope.
The Spirit of Life Award is presented to individuals who exemplify the ideals and values that have guided City of Hope for a century, and whose professional and humanitarian accomplishments are worthy of celebration.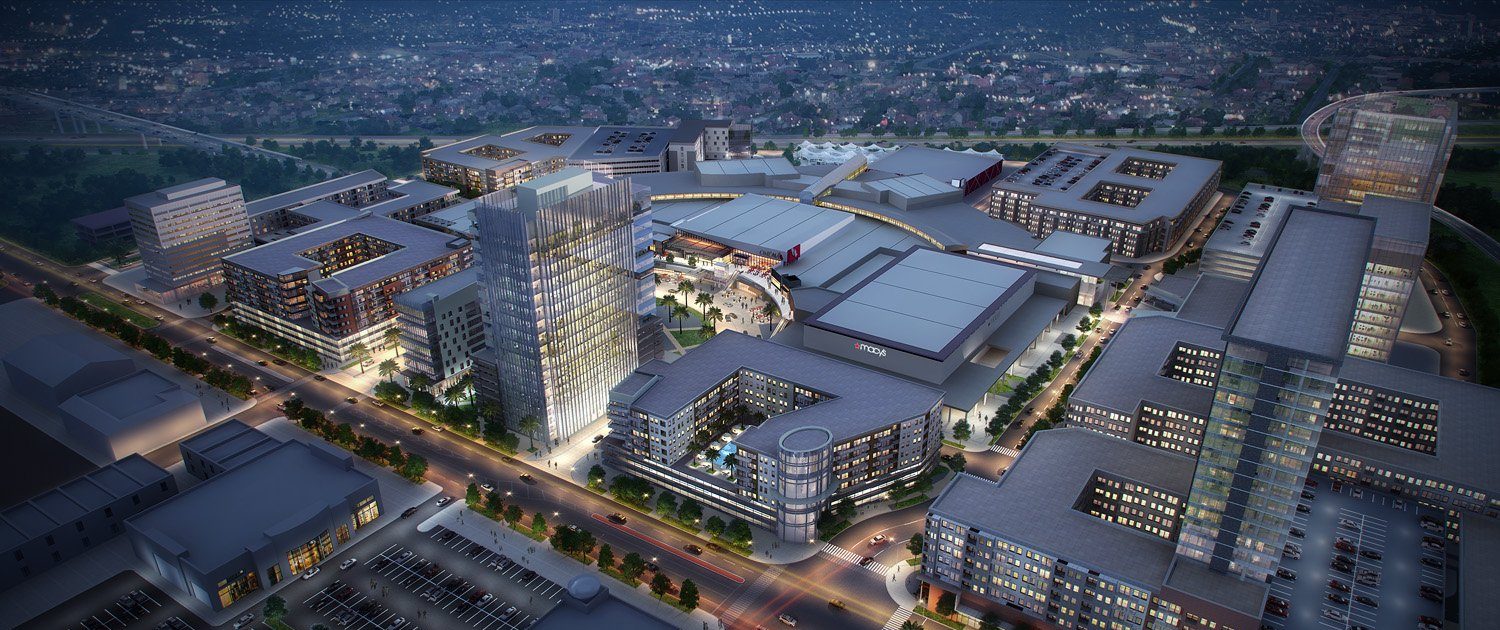 Lowe Platforms Expand
Hospitality at Work® was formed to bring Lowe's extensive knowledge of hospitality to the workplace.  Retail reVision brings new uses and new life to aging retail properties.   Concord Communities addresses the nation's housing crisis with new and redeveloped affordable housing.
Hotel Development and Commercial Brokerage
Lowe's latest addition to Wild Dunes Resort, the Sweetgrass Inn, welcomed its first guests as construction commenced on The Cooper hotel on Charleston's waterfront.  In Denver, Lowe opened doors with its first commercial brokerage, Skye Commercial.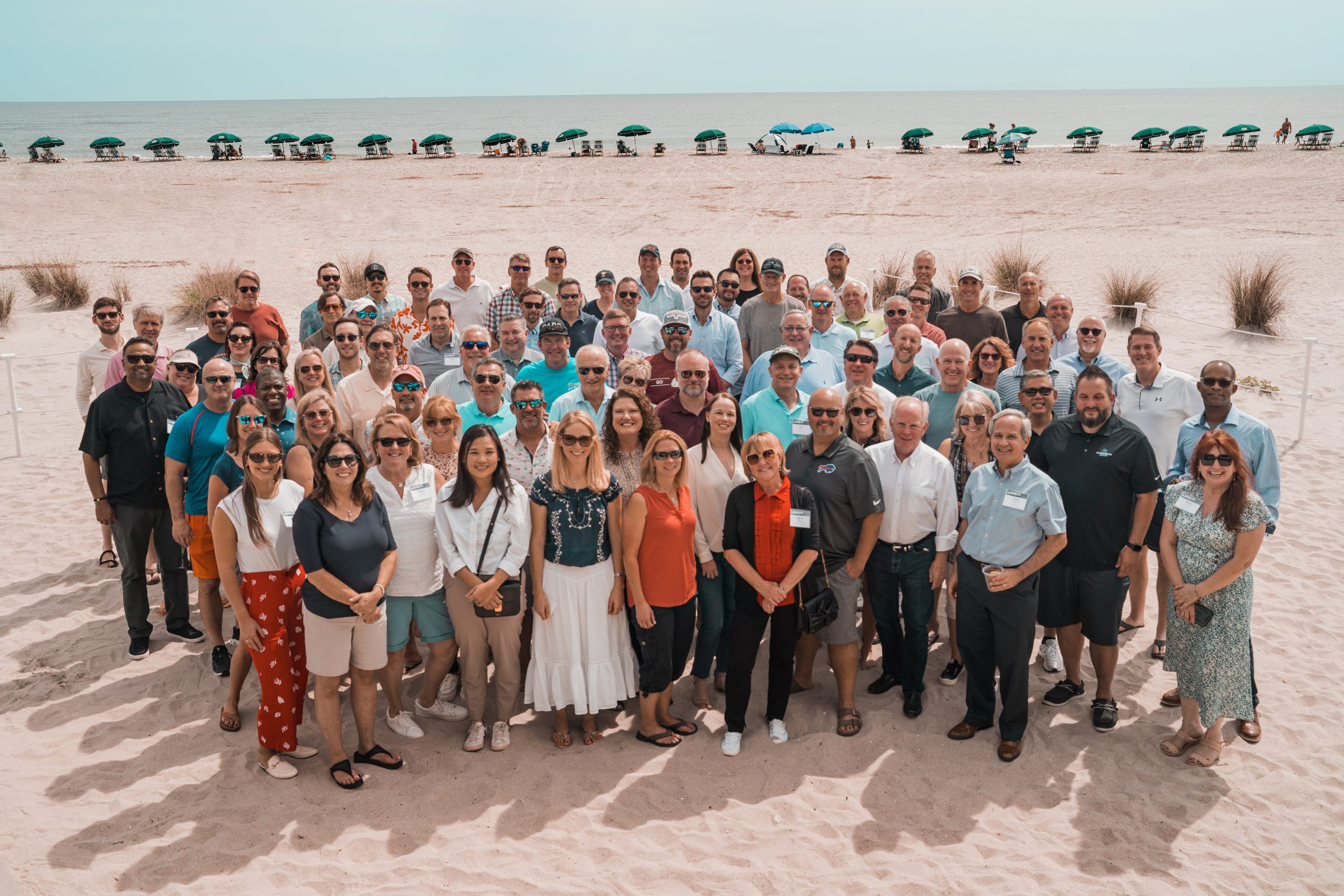 Lowe 50th Anniversary
As Lowe celebrated 50 years in real estate, we took a fond look back at the events that shaped our company, took pride in the company and culture we've created, and looked forward with enthusiasm to a future of growth, challenge, reward and success.