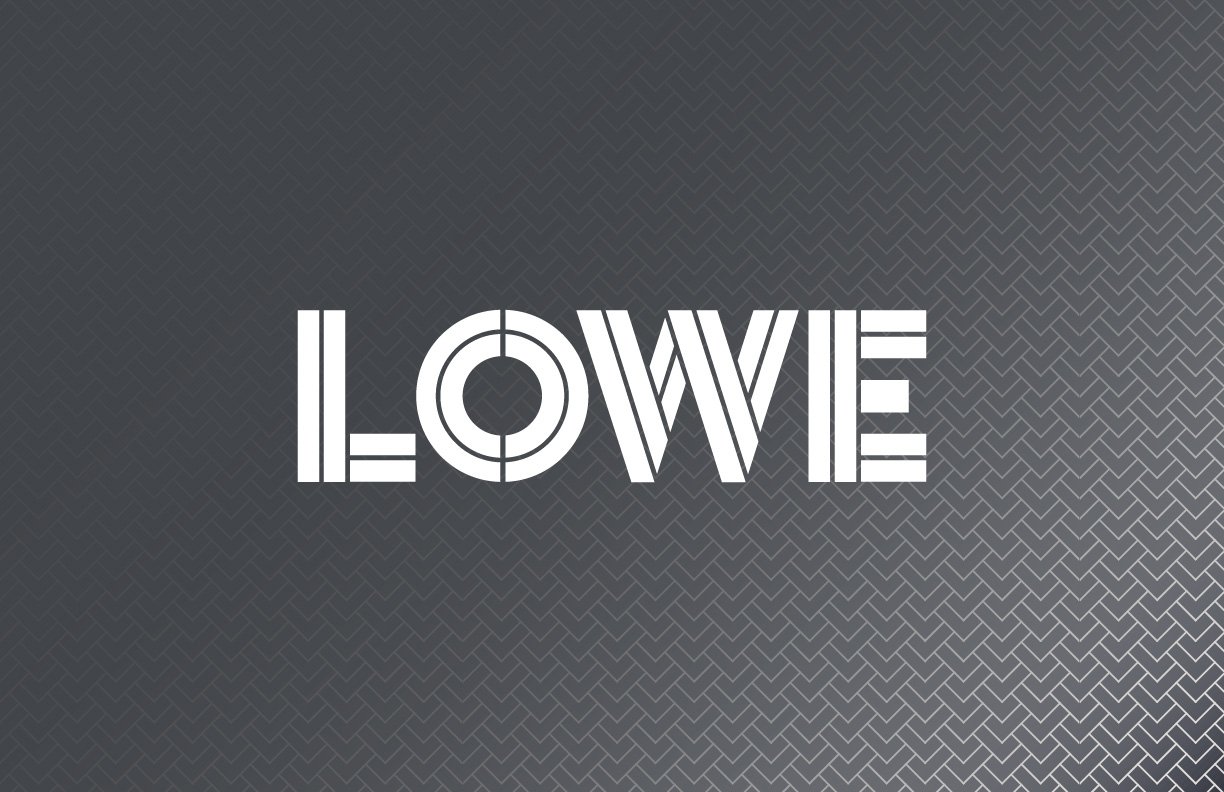 Lowe Celebrates 45 Years with Fresh Perspective and Identity
For 45 years Lowe Enterprises has been a well-regarded diversified, national real estate company that invests, manages and develops commercial, residential and hotel properties. As the firm charts the course for its future, it has taken a fresh look at its corporate identity and has consolidated its business units under the name Lowe. It continues to maintain two separate affiliates – Two Roads Hospitality and LEI (Lowe Enterprises Investors.)
Lowe's new positioning is the result of a process — reflecting on its past achievements, refocusing on the attributes that have contributed to its growth and reinforcing the strengths that set Lowe apart from traditional real estate companies.
Beyond Buildings – Lowe integrates people and place to create value in and beyond buildings for those we serve. Lowe has long been acknowledged for its focus on its people, corporate culture and tailored approach to each project which, combined with its broad-base of commercial real estate expertise, form the foundation of its longevity and success. As stated by Lowe co-CEOs Mike and Rob Lowe, "We call this 'beyond buildings' as we do much more than build structures. Our mission is to create innovative, lasting and meaningful environments that connect people and place."
Elaborating on their core belief that people are the most valuable asset in real estate, the two observed, "We will be measured by our success in real estate, but we want to be known for our character and our people."
Lowe strives to bridge meaningful and positive human experiences with financial performance. The firm tailors its approach to the needs of each asset and the goals of each partner, and finds opportunity in complex challenges.